Faculty friends
Bravo Systems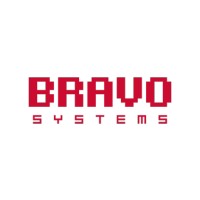 Established in 2002, Bravo Systems is an internet software development company located in Banja Luka, B&H and Belgrade, Serbia. Our experience is particularly vast in the Ad Tech industry. Meaning demand-side platforms, supply-side platforms, real-time bidding, targeting, campaign management, pricing models etc. Our systems are online and productive 24/7. Bravo Systems is an independent strategic development partner of Propel Media, a US-based performance driven digital media company that brings together online video, display and mobile advertising technology and solutions to advertisers and publishers. We are extremely proud of our team of engineers, whose impressive talents have contributed to a number of successful projects.
Klika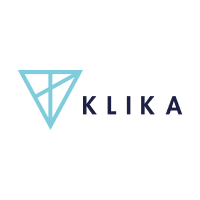 Klika is a software company that became one of the leading BiH IT companies in the country in just seven years since its founding. Outsourcing-oriented towards the American and Western European market, Klika is engaged in the development of software solutions in the field of IoT, FinTech and Smart Apps. In addition, an important business segment is the hardware and firmware design, which makes Klika one of the few companies in the country that has labs for these purposes. Today, the company has about 160 employees in two offices - in Sarajevo and Banja Luka.
LANACO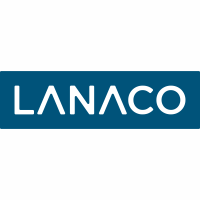 At LANACO, discovering and creating new technological solutions is a avocation. Discover. Create. Solve challenges. The company's headquarters is LANACO Technology Center in Banja Luka with business units in Sarajevo, Belgrade, Zrenjanin and Dallas-USA. LANACO employs 350 experts who create technological solutions in various fields. The company has a modern Data Center built according to the Tier 4 standard. At LANACO, you will find many opportunities to create the career. Become a part of LANACO.
M:tel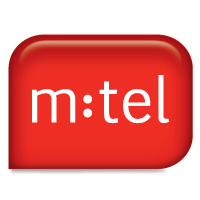 M:tel unifies the top-quality ICT services based on the latest switching technologies based on the IP protocol (IMS, NGN, CS/PS core) and IP/MPLS network, and the IoT solutions are based on the LoRaWAN network architecture. The IT systems are based on a modern Data centre with Windows and Linux servers, networked by contemporary CISCO equipment. The basis of the system are the databases of the Oracle, Microsoft SQL Server, MySQL, and the business deciding support is provided by DW, data lake and BI systems (SAS, IBM, Hadoop, Apache Kafka). Internal development is based on the Oracle Apex, PL/SQL, Java, JavaScript, CSS, HTML. Why is it good to be a part of the team of 400 electrical engineers see here.
Muehlbauer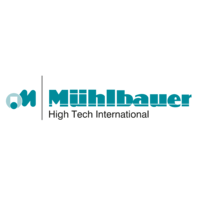 Muehlbauer d.o.o. Banja Luka, founded in 2012 as a member of internationally active German company Mühlbauer Group, has become one of the most modern tech centers in Bosnia and Herzegovina. The Muehlbauer Society is recognized for excellent quality of its products and services. Muehlbauer currently employs around 40 experts from different fields, and we are especially proud of our IT department. The company holds one of the most modern facilities for security documents production (IDs, driver's licenses, passports, bank cards etc.), using the latest technologies
Tesla Forum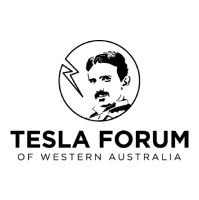 The Tesla Forum is a community not-for-profit organisation and registered charity from Perth, Western Australia. It was founded in 2003 and gathers around the legacy of Nikola Tesla, a visionary scientist and inventor who devoted his entire life and his genius to help humanity. The Forum's mission is recognition of Tesla's work and his contribution to the modern world, as well as the promotion of the importance of science, innovation and education within the general, professional and academic communities, particularly among the youth.